WELCOME

Welcome to the website of New Deer St Kane's Church.
New Deer St Kane's Church is a Christ-centred, biblically-focused family of faith. We move forward each day as we respond individually and together to the transforming love of God. We enjoy and serve God in our teaching and learning. We serve God in our Sunday worship and we enjoy service to God in our community. We serve and enjoy God in our personal lives. We love God and God's gift of life as we learn what it means for us to be followers of Jesus.

St. Kane's is a Church of Scotland (presbyterian) church in New Deer, a village in North East Scotland. Click here for a map of our location (the Church Centre is right next door to the church). Thank you for showing an interest in us by visiting our site! Please take some time to explore our site and find out more about us. We enjoy good fellowship together and hope you will join us either at our service on a Sunday or at one of the groups running during the week.
For more information on our weekly services and events taking place in the Church and Church Centre please look at the Church Calendar on this website or get in contact with us.
This is a new website - to find past postings about the church please click the link below to our old website.
http://www.whatisthegrid.co.uk/stkanesold/
CHURCH SERVICE
Our weekly Church service is held every Sunday in St Kane's Church at 11.30am.
FOR JANUARY AND FEBRUARY WE WILL MEET FOR SUNDAY SERVICE IN THE CHURCH CENTRE AT 11.30am
TWINNING NEWS
There have been several visits from and to Malawi since the twinning came to fruition. A member of St Kane's congregation, Josephine Breton spent two years with the community in Malawi. Working in the local school she immersed herself in the daily and spiritual activities. Josephine has recently returned to New Deer and you can find a short piece about her experience on our Twinning page. Twinning St Kane's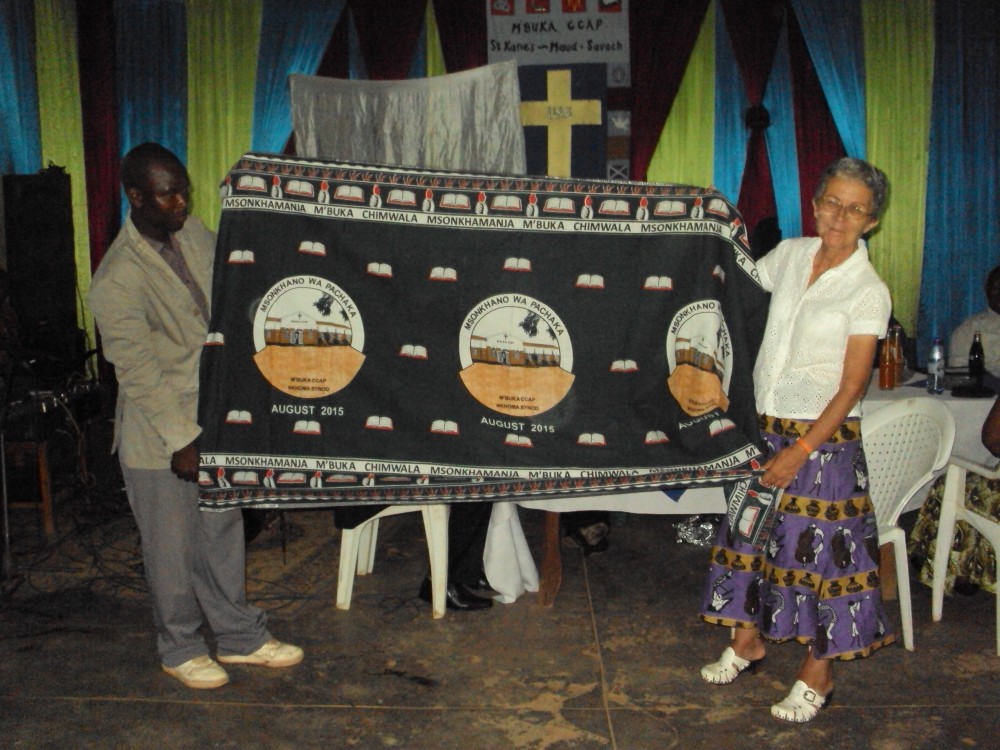 MUSTARD SEED CAFE
The Mustard Seed Cafe is looking for volunteers to help 1,2,3,4 or 5 days to help run the cafe. This would be a on a voluntary basis but is great fun and full of fellowship. If you are interested or want more information please contact Anne Milne for more information on 01771644097
VACANCY
We are currently seeking to call a minister to our parish. If you are interested then please look at our Parish Profile below.